ASFDE Inc. scientific meetings are held annually, usually in May, and incorporate the annual general meeting.
The 2023 Annual Scientific Meeting will held in Melbourne from 16 to 19 of May 2023.
Other upcoming conferences of interest to forensic document examiners are posted below.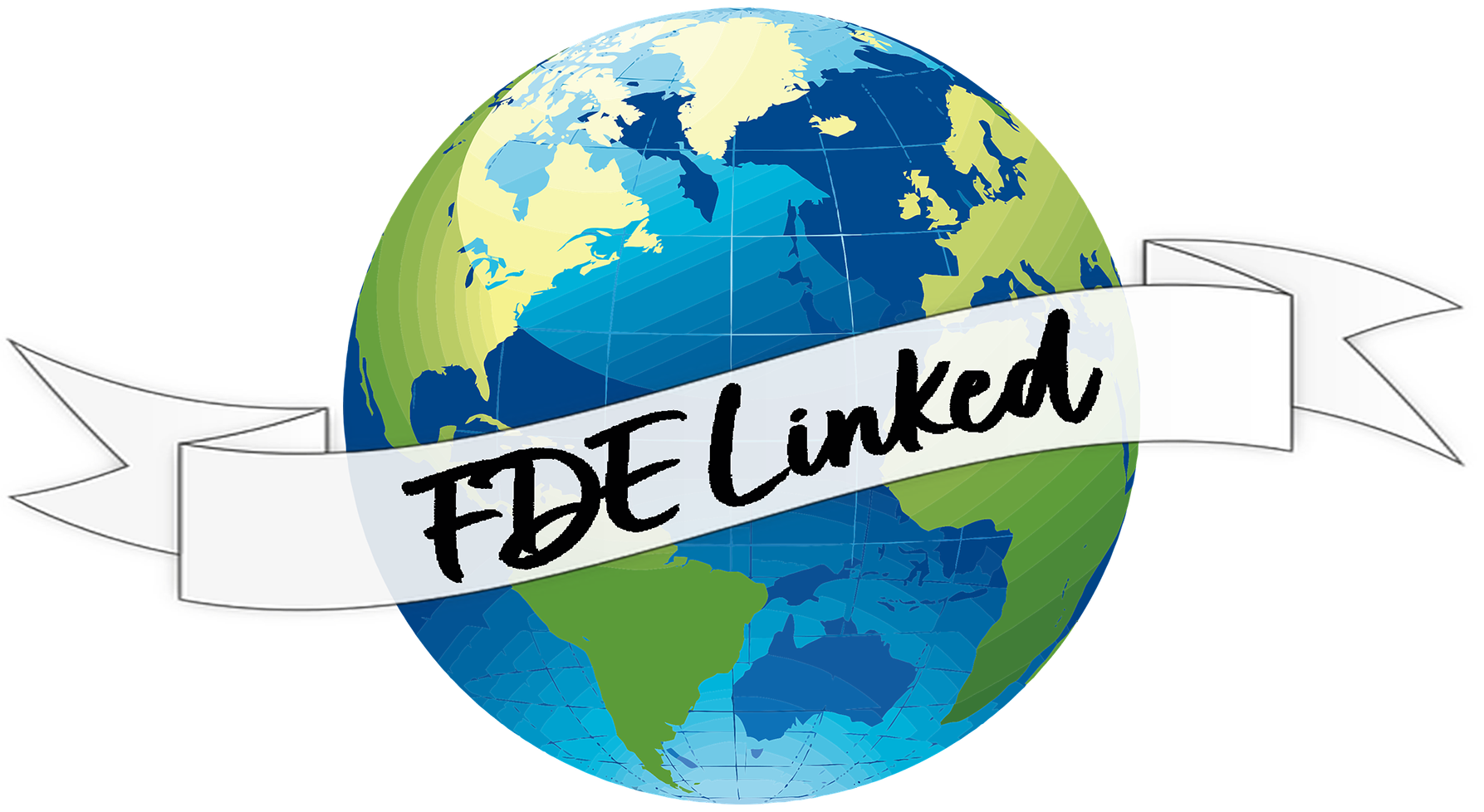 The ASFDE Inc. is very pleased to announce that the FDE Linked (Forensic Document Examiners Live INternational Knowledge Exchange on Documents), a virtual professional development event, will take place over a rolling 24-hour period at the end of March 2023. The ASFDE, along with co-Organising Entities, ASQDE, and Chartoularios Institute, have funded this event. The organisers of the event aim to provide an excellent, free, professional development opportunity for FDEs at all levels, and regardless of location. More information can be found at https://www.fde-linked.com/.
There are currently no announced upcoming conferences.